39 / 39½ West Washington
39 / 39½ West Washington,
Athens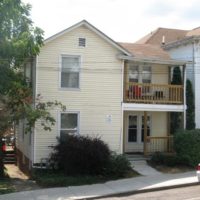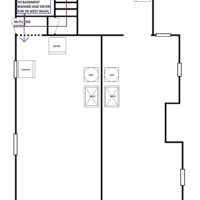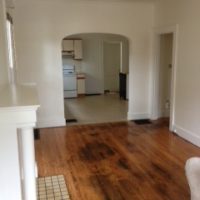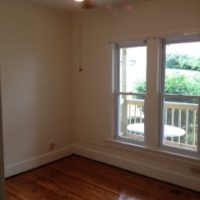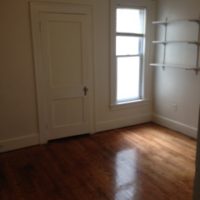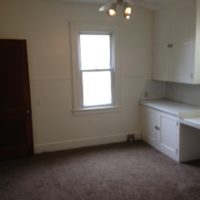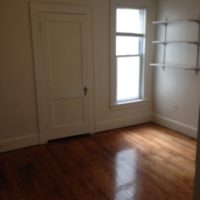 Description
~~RENTAL PAYMENTS ARE COLLECTED SEMESTERLY, WHICH COVERS FOUR (4) MONTHS~~
Three bedroom duplex located one block from up-town Court Street. The porches overlook all the action on the street. Since there's only two apartments here, we've had several groups of six people lease both units to occupy the whole building in order to live 'together'. Parking is available at our East Green locations for the reduced rates offered to residents only. Residents pay all utilities (Water/Sewer/Garbage/Recycling, Electric, Gas, Cable, Internet, Phone).
---
Details
3 Bedrooms, 1 Bathrooms:
Price: $2400 Person/Semester
Price Breakdown: $600 Person/Month
Deposit: $1800 Total
Lease Term: May - May
General Details:
Address: 39 / 39½ West Washington
City: Athens
Area: Campus, Uptown
Country: Only in America
Features
Stove
Refrigerator
Washer/dryer
Hardwood Floors
Porches
Huge Rooms
Large Basement
Back Yard
Parking Available
---